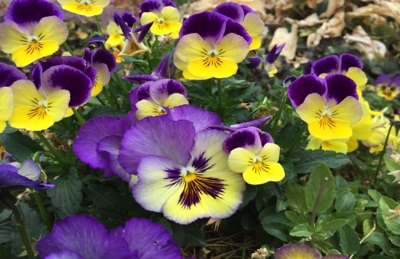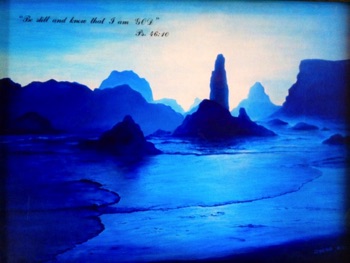 Kingdom Principles vs Worldly Counterfeits  The enemy always has a counterfeit for God's Kingdom Principles.   
Teresa's Story - The International Director of Good Samaritan Ministries had the most improbable beginning. The impact of one man.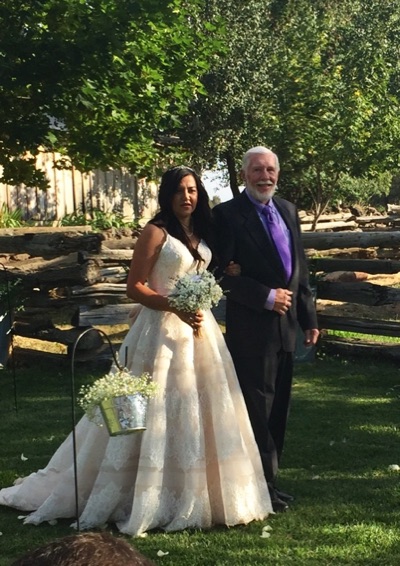 A teaching on Judgment and the Blood.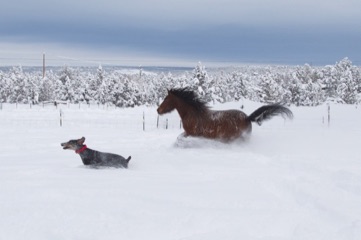 The Source of Our Identity.   Does our identity flow from our performance or does our performance flow from our identity?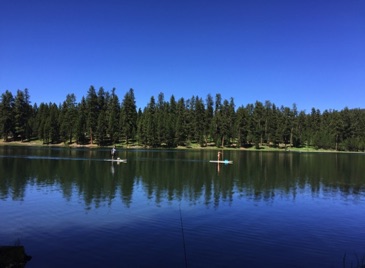 Changing Our Perceptions - Dawn shares her experience meeting Bettie Mitchell and what a Beaverton Intensive was like for her.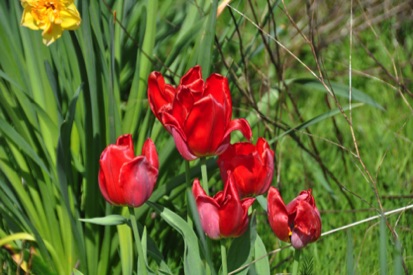 Tonight's topic was Fear. Fear keeps us from being the person God has created us to be.
Tonight was about personal prophecy and hearing God's voice.