BOUNDARIES - Finding Your Heart and Learning to Hear It
A six week class on learning how to take responsibility for our own feelings. How to own the feelings in our innermost being. How to determine what we are responsible for and what others are responsible for in our relationships. Finally, how to make our "no" no and our "yes" yes.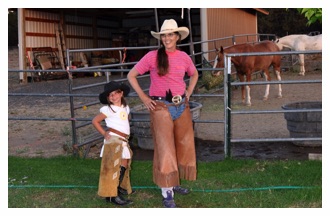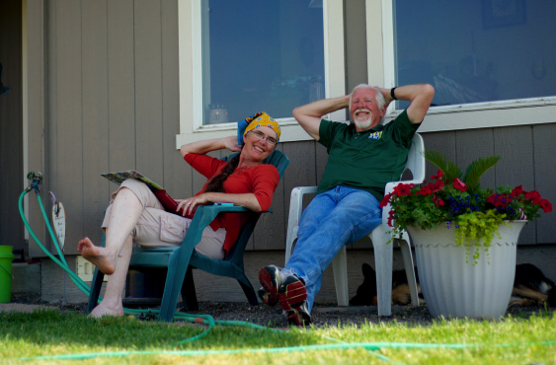 Class 1: In tonight's class the focus is on the importance of our hearts to God. It's also an overview of what we will be learning and what Boundaries are really all about. After the teaching, the class reacts to the question: "What stood out to you and what did you get out of tonight?"
Class 2: In tonight's class we discuss the first four principles or laws of Boundaries. The law of Sowing and Reaping, the law of Responsibility, the law of Power and the law of Respect.
Class 3: In tonight's class we go over the final five principles or laws of Boundaries. The law of Evaluation, the law of Motivation, the law of Proactivity, the law of Exposure and the law of Envy.
Class 4: In tonight's class we begin to discuss the myths and the conflicts, both internally and externally, that keep us from setting the boundaries in our lives that we want to and know we need to.