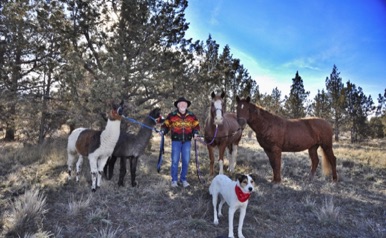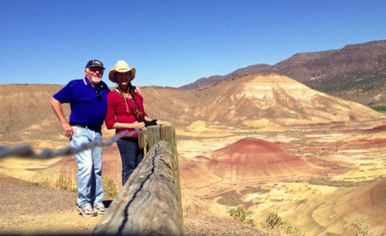 David Williams from Vancouver GSM office was our guest teacher tonight. David is originally from England and as a small boy witnessed Germany's air raids on his homeland. His teaching is both an inspiring testimony and a great lesson on hearing God's voice in the midst of chaos.
Mike teaches on hearing and speaking God's Word in every day circumstances. Sometimes you will only have one opportunity to speak into a person's life. Maybe that opportunity will be a brief, one time encounter. What do we say and how do we make the most of the moment?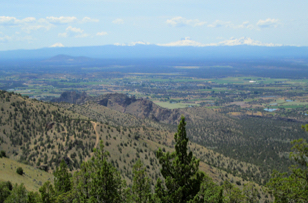 Mike gives an overview of the counseling experience from the Good Samaritan perspective. The hope is to excite and encourage people to want to learn more about connecting with people using the tools of counseling. Most people taking these classes will not become counselors in the traditional sense. However, people who learn how to listen without judging, how to ask open-ended questions and how to see others with compassion will find that they are connecting with others at a much deeper level than ever before.
It has been said that the "first duty of love is to listen." Tonight we discussed the various levels of listening. Most people listen to respond whereas deep listening is listening to understand. Near the end of the class is an interesting prophecy concerning Israel. There are two other teachings on this podcast as well. The one in the middle is about God's Word and the teaching at the end, the last hour is about the meaning of being beautiful. The last class on this podcast is taught by Rebekah Van Cleef.
In class tonight we discussed the recent Intensive at the Beaverton headquarters. The teaching portion of the class was on Domestic Violence and Abuse. There are many kinds abuse including financial abuse, property abuse, emotional abuse, verbal abuse, physical abuse, spiritual abuse and sexual abuse.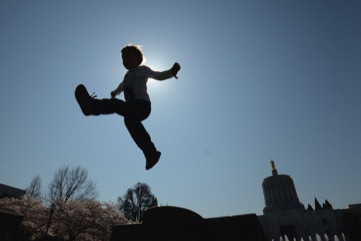 Tonight we discussed unconditional acceptance and the role that perfomance often plays in our concept of who we are. Hope comes when we feel accepted for who we are. We begin to open up and unfold when we realize that someone finds us interesting, delightful and worth knowing.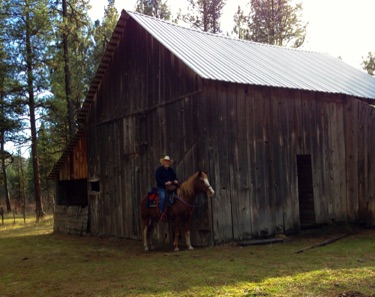 Tonight was all about Boundaries and owning your own heart. Owning your heart is how you become authentic. The best you you can be!!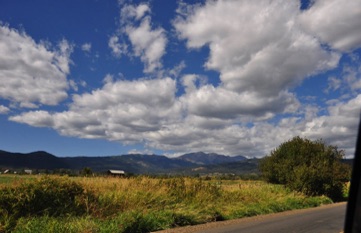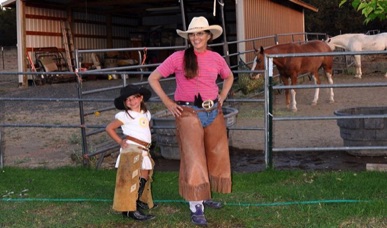 Tonight we learned more about Boundaries. The principles of boundaries, the myths about boundaries and the practical application of boundaries.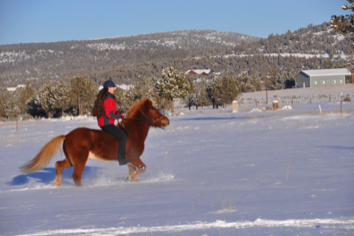 Tonight Jackie Miller taught on counseling children. Her approach is creative and compelling and has been very effective.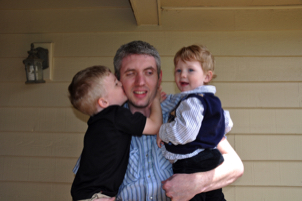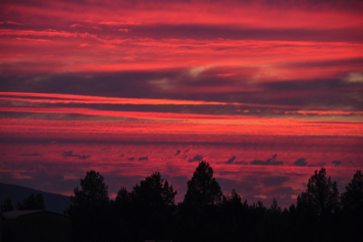 Tonight Dale Bromell shared his journey through the month of May and losing his eye. It is a story of healing and deliverance in the midst of trial. An example of how God works all things together for good.