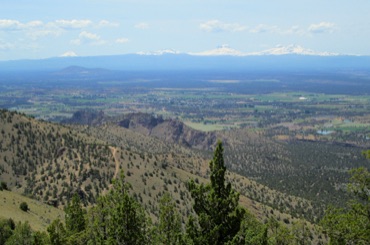 Tonight we learn about being authentic and the difference between fitting in and belonging.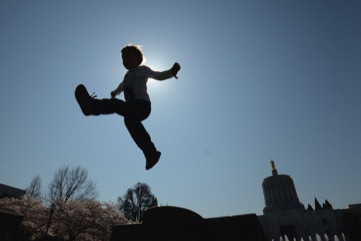 The need to feel safe. Knowing the God of the Word better than you know the Word of God.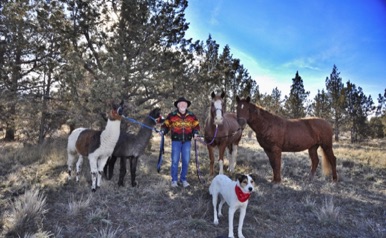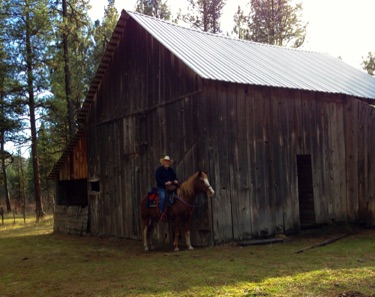 Tonight we learn about embracing our identity and the effect that had on one man's life.
Tonight's teaching is on listening deeply, "the first act of love." More on open ended questions.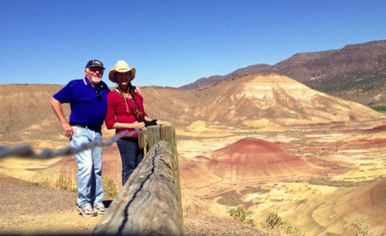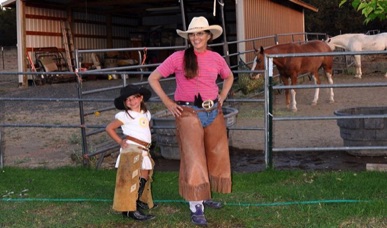 David Williams from Vancouver GSM office was our guest teacher tonight. David is originally from England and as a small boy witnessed Germany's air raids on his homeland.
Mike teaches on the importance of taking case studies and how to do them.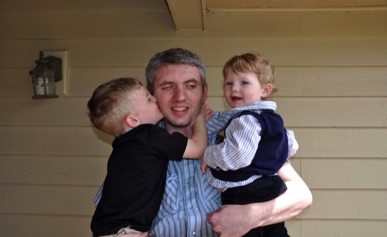 Tonight Jackie Miller taught on counseling children. Her approach is creative and compelling and has been very effective.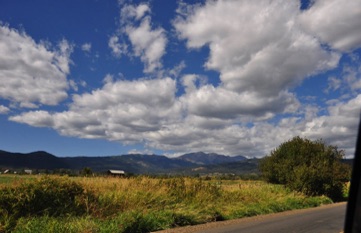 The importance of hearing God's Voice. Guest teachers Cheri Bromell, Rebekah Van Cleef, Dale Bromell, Shawn Asher and David Williams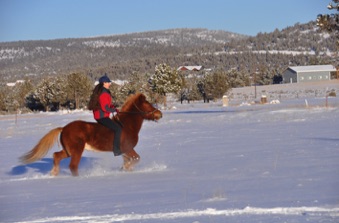 Tonight Mike talked about meeting Bettie Mitchell and getting involved with Good Samaritan Ministries, about the importance of connection and about living in the Kindgdom.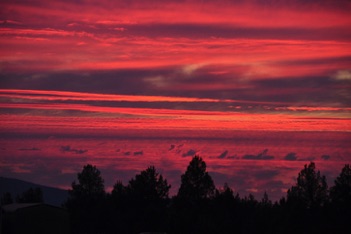 Tonight Mike taught on Centering Yourself In God and Letting Go. We need to keep the first things the first things and then the second things will follow.