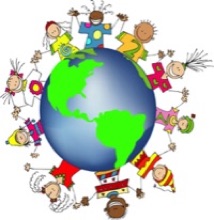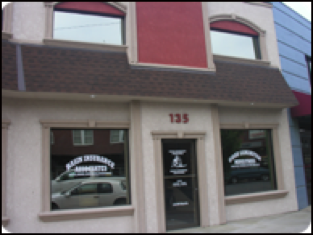 PO Box 767
135 NW 3rd Street
Prineville OR 97754
(541) 771-4925  or
(541) 447-9409
Across the street from Norm's Xtreme Gym & Video Hut.
Is Good Samaritan Ministries a church or a denomination?
Neither, GSM is a community of ministries birthed and maintained through relationship. The work of GSM comes alongside churches as we "prepare the soil" by bringing healing and wholeness to people and prepare them for a more empowered and activated life in the Kingdom of God.
GSM encourages people to be active in life and community which includes church membership and serving others as Samaritans every day. Life in the Kingdom of God happens every day of the week.
GSM is in 28 Countries World wide.