Song of Solomon, God's Guide to Romance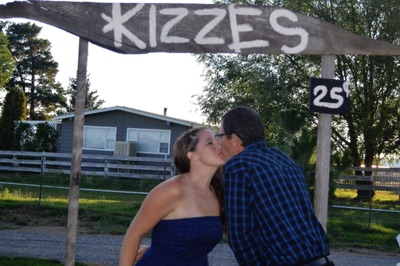 Song of Solomon, Part 1.  Tonight Mike introduces the book of Song of Solomon which is divided into the following parts:  attraction, dating, courtship, marriage, honeymoon, resolving conflict in marriage and deepening the marriage relationship.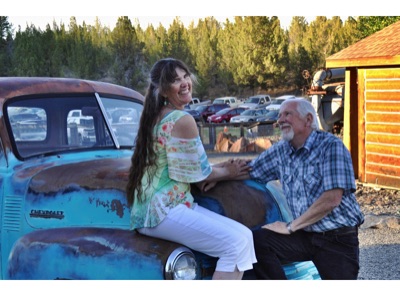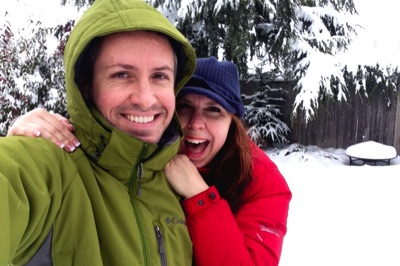 Song of Solomon, Part 2. Tonight Mike discusses courtship, marriage (the wedding) and the honeymoon. Men and women were designed by God to be intimate and connected. This teaching shows the role of communication and the power of actions and words in allowing that to happen the way God intended.
Song of Solomon, Part 3. Mike discusses conflict in a marriage relationship. Conflict can deepen a relationship when it is handled God's way. This teaching discusses how conflict begins with both parties feeling offended and follows it through to resolution and a deeper understanding and appreciation of each other.